busan tak tahu na buat apa .baru 1 hari start paper final da ase cam na abes cepat jew .
hari ni tade paper , so ape lagi aq terus col qyla n ajak dye kuwa town .
bile da kuwa tuhh , ase busan lax bile ad kad town .
so aq pown col mummy zara and minta na jupe n bawa zara jalan jalan .
very happy to heard that mummy zara give the permision :)
tersangat sangat rindu pada si comel zara .
so sempat la aq snap snap pic dengan si comel ku itu .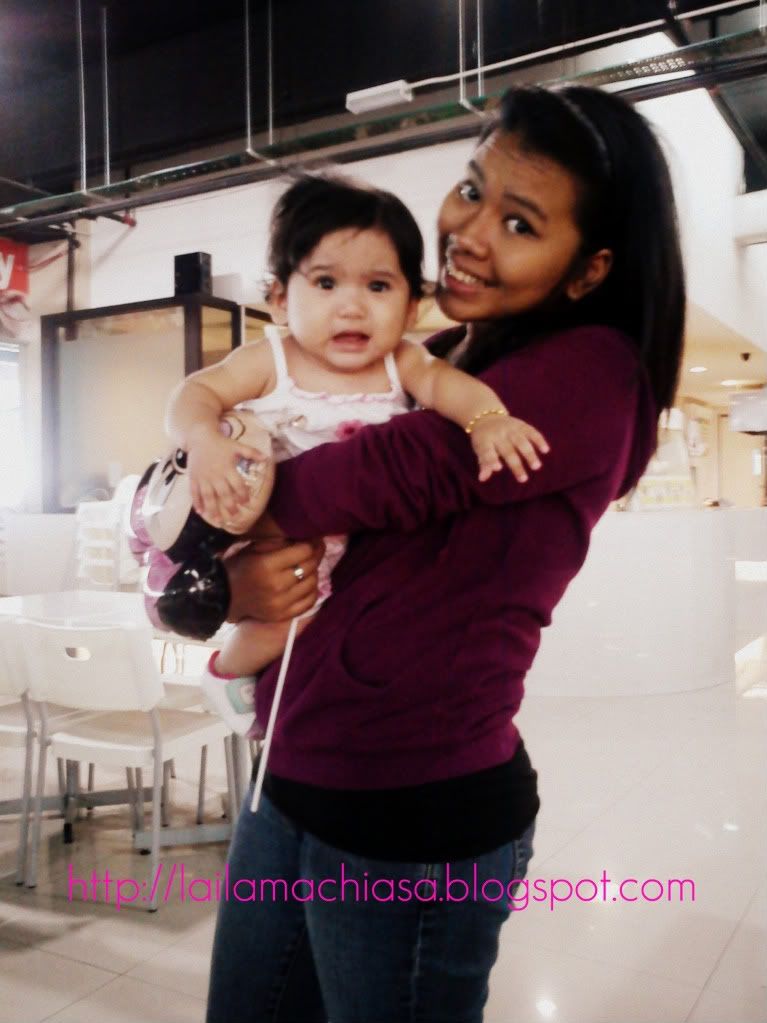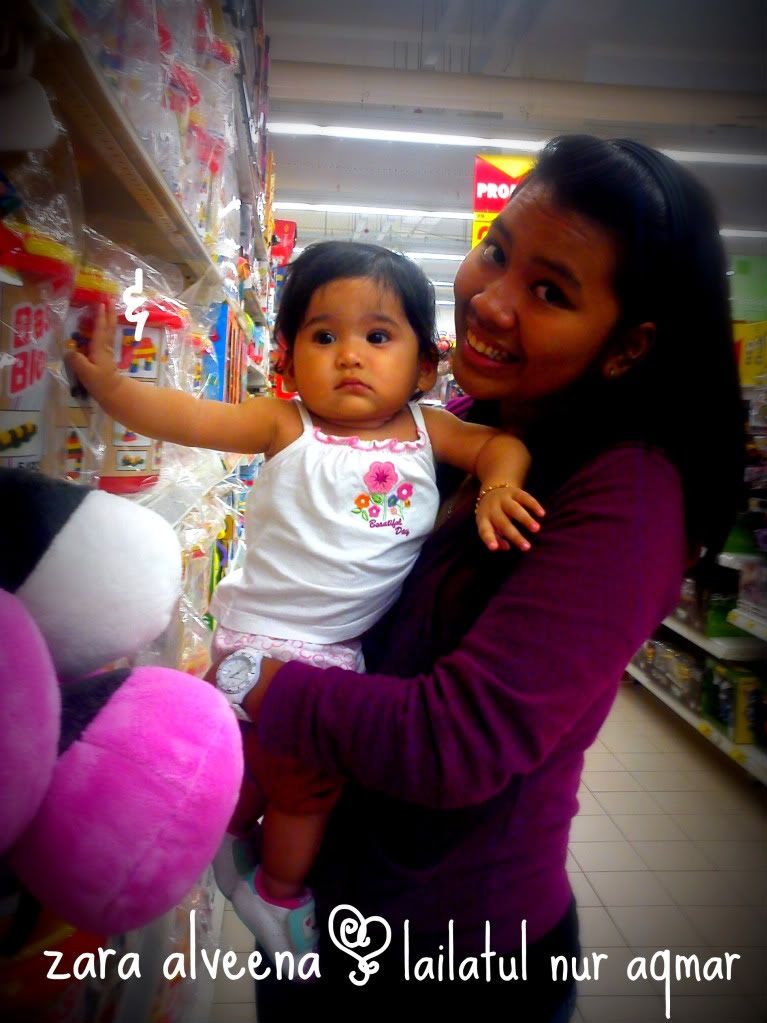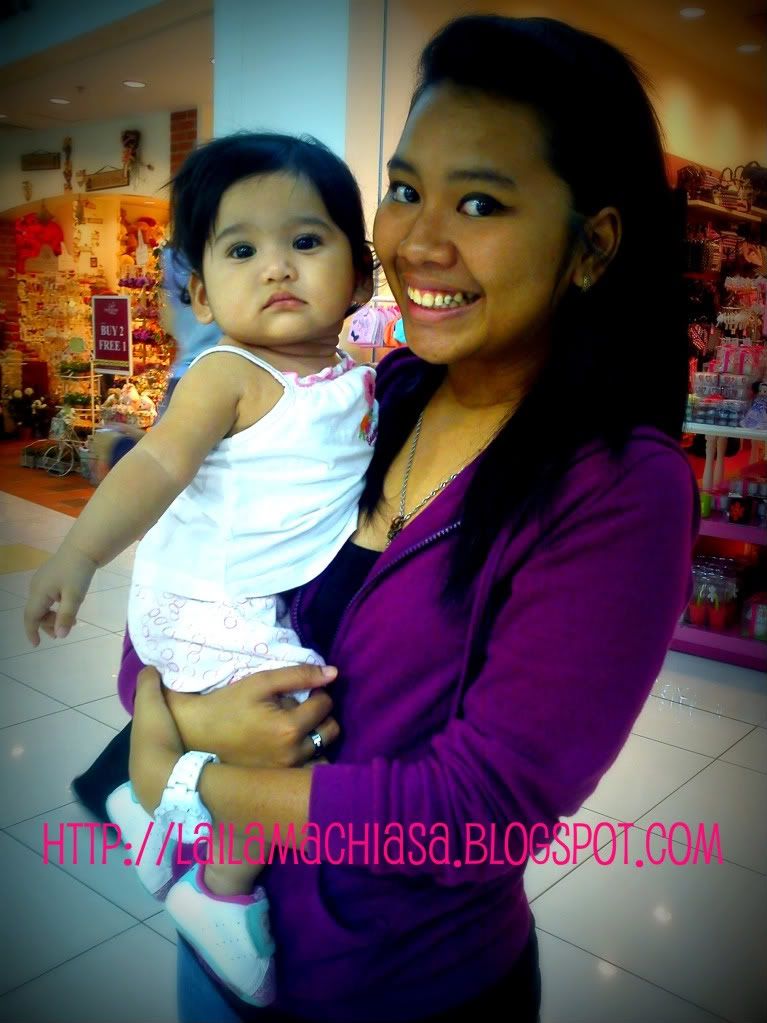 ♥
all bout us
♥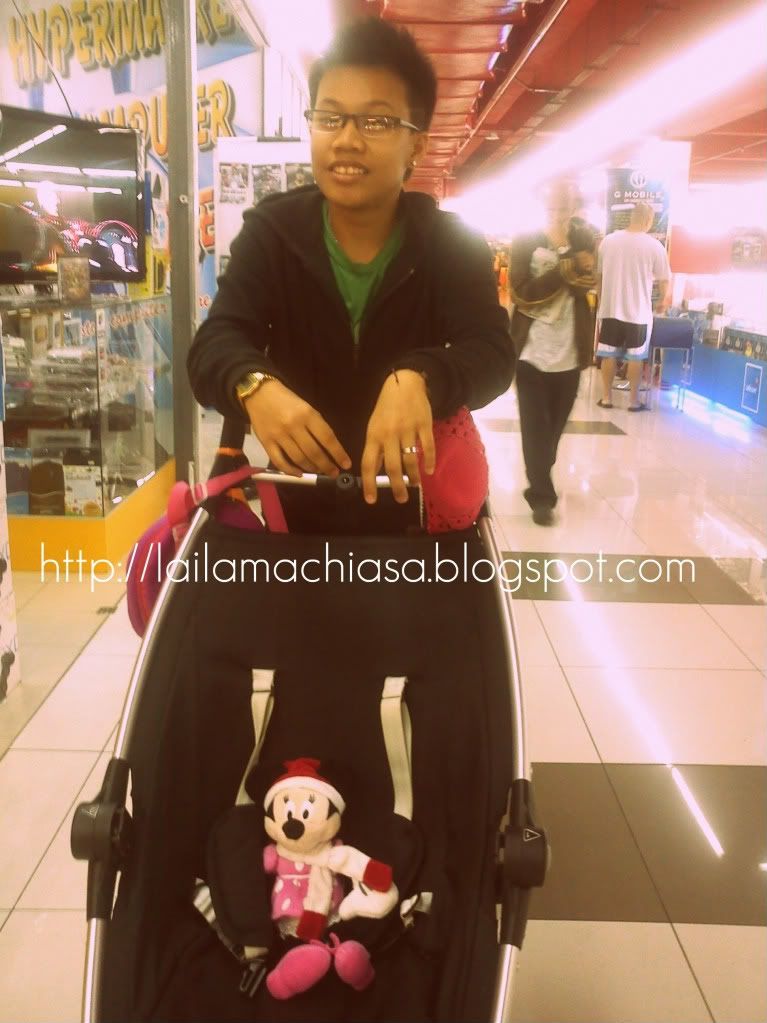 tengs to qyla a.k.a aunty qyla .
teman aunty laila jupe zara (!)